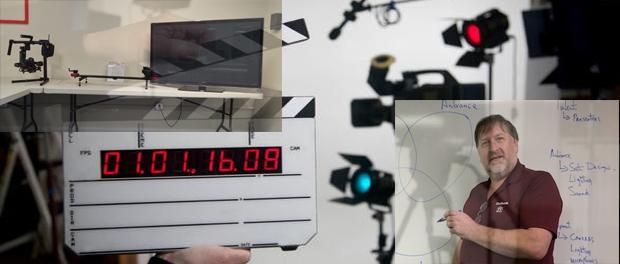 FROM SCENE TO SCREEN – Winter 2016 – Open Registration!
6-Week Film School at Dedham TV's Media Engagement Center!
This adult education class begins Tuesday February 2nd, 2016 through Tuesday March 8th, 2016 on Tuesday evenings from 7PM to 9PM.
Dan Hallissey, Dedham TV's Director of IT, Operations, and Training, and an award-winning videographer, will be resuming his bi-annual masterclass in video production this winter called FROM SCENE TO SCREEN!
This masterclass covers a wealth of topics in digital video production, editing, and distribution.
Click here to learn more about this amazing class at a superb value and to register!